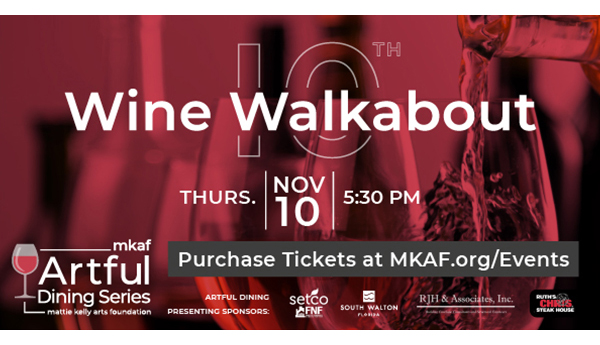 You can make a difference in the lives of children every day! Children in Crisis (CIC) is in need of live-in foster parents. The mission is simple: Providing homes while keeping brothers and sisters together. A non-profit organization, CIC works to provide homes and care for the abused, neglected and abandoned children in our local community. Since opening the Susanna Wesley Emergency Shelter and the first family foster home (Blessings House) in 2008, CIC has given a home and care to over 1,000 foster children. Currently, Children in Crisis is in need of foster parents to live in the homes and care for the children at The Children's Neighborhood.
The non-profit will license and train foster parents and provide an array of support including a large home with paid utilities, extensive training and guidance, on-site educational assistance, vehicles for transporting children, access to food and clothing pantry and a monthly stipend to supplement family income in addition to the State's Room & Board payments. "Our foster parents experience the rewards that come with knowing they have made a difference in the lives of these children," said Danna Franks, Vice President of Operations at Children in Crisis. "These are children who need a parent to restore their hope, facilitate healing of their wounded hearts, and assist in their development into resilient, happy, capable young people."
For more info on getting involved as a foster parent, please contact the Director of Operations, Sarah Traver, at (850) 864-4242 or sarahtraver@childrenincrisisfl.org. You can view CIC's video and complete the Foster Parent Application on the website at www.childrenincrisisfl.org.