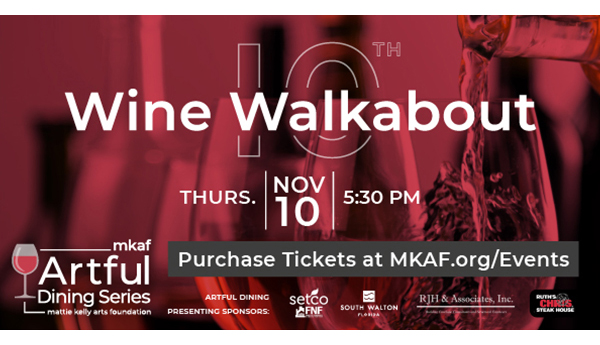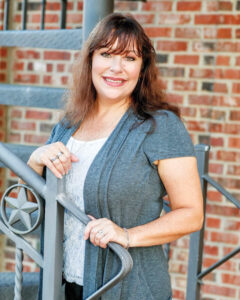 As a near native of Fort Walton Beach, having graduated from FWBHS and Okaloosa Walton College, Melissa Forte-Litscher can honestly say she loves her hometown! She has spent her entire adult life living, working, worshiping, raising children, and enjoying her first grandchild, right here in Fort Walton Beach. "My family and I have been serving our community for decades by volunteering with the American Diabetes Association, American Cancer Society, the United Way of Okaloosa & Walton Counties and Habitat for Humanity in Okaloosa County, and my husband and I are active members of our church," she says. "We love the small-town friendly feel and Southern charm that Fort Walton Beach has, all nestled within the most beautiful beaches you will ever find. Living in our area is such a blessing, and we want everyone to have that feeling."
Melissa has spent years dedicated to superb customer service, first at Sam's Club for 15 years, and then five years selling our beautiful area to meeting and event planners for the Emerald Coast Convention Center. She moved into the non-profit world working with Habitat for Humanity in Okaloosa County, assisting low to moderate income folks achieve the dream of home ownership. The time with Habitat for Humanity clarified her goal of helping people become homeowners, and her love of helping people purchase their own home grew. After much prayer for the right time, the right brokerage and the right opportunity, she met Dana Topel and God's plan became clear.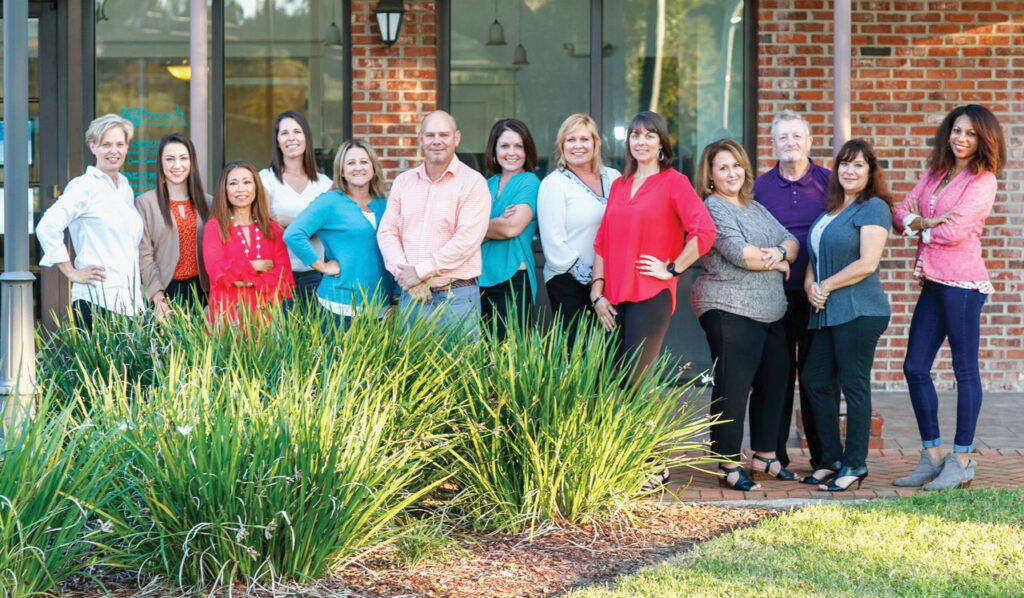 "With the support of my husband and family, I stepped out in faith to fulfill this dream that was placed in my heart years ago," says Melissa. "I have a great love for people, and a sincere belief that home ownership creates stability for families and communities. Real estate is one of the keys to financial freedom and can change the trajectory of a family's legacy. This belief creates a passion for serving others and providing the guidance they need to successfully navigate the process of either purchasing their first home or sell a home or property to further advance their financial goals. I believe in thorough communication with my clients and I feel that getting to know what is truly important to them is a key element to a successful real estate relationship."
Being a full time professional real estate agent allows Melissa to serve people when they are in a transitionary time in their lives as well. She says her goal is to ease the burden and stresses that certainly come with moving. Whether it is for a transfer in or out of our area, downsizing or expanding, a real estate transaction brings a unique set of issues that can arise. "I'd love to be your trusted advocate guiding you through the process," Melissa says. "Knowledge, commitment, honesty, expertise and professionalism are the cornerstone of my business. Let me earn your trust, your business and most importantly your friendship. I look forward to working with you!"
Contact Melissa at 850.496.7444 or Melissa@NextHomeCornerstone.com. Visit
Visit destin-fwbrealtor.com.