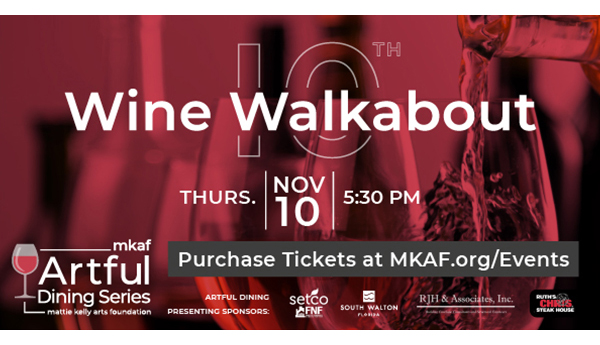 On May 19, 2022, PRESTO! opened its doors and began dazzling attendees.. The pop-up magic show, which features five internationally-renowned acts, will keep the enchantment alive through Aug. 28. Audience members have described the show as "a treat for the entire family" and "a must-see performance."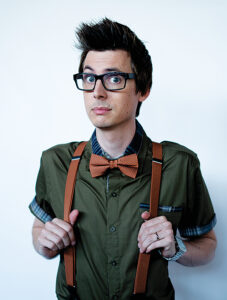 One act that audience members can't get enough of is that of Chris Cox, PRESTO!'s resident mentalist. Cox's mind-reading skills have amazed more than 750,000 people worldwide and Cox stands as the only mind-reader in history to have performed on Broadway, at the Sydney Opera House and in London's West End.
Cox, the charmingly nerdy mentalist, has captivated audiences of all kinds with his incredible mind-reading stunts and his charisma. Spectators gasp with surprise when he randomly selects an audience member and tells them the most intricate details about themselves, from their wedding anniversary to a celebrity they are thinking about. The stunned reactions aren't always from people in the audience as celebrities and magicians are left scratching their heads when they meet Cox and witness what he is capable of.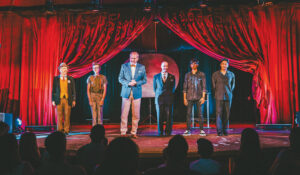 Cox is a self-proclaimed "mind-reader-who-can't-read-minds." When doing his act, Cox brings the hilarity to the stage as he presents the perfect combination of witty chit-chat, psychology, and magic that leads you to believe Chris has fully entered your mind and knows what you're thinking.
While those in the audience will enjoy a variety of acts of illusion and showmanship, Cox refers to his specific act as "magic of the mind." He enjoys connecting with the audience and using the many techniques he has learned over the years, including body language, influencing and "devilish good looks."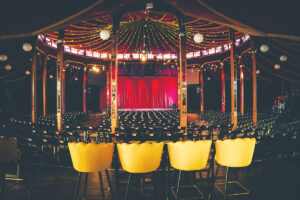 Cox describes how proud he feels to be where he is today. "If you asked me at 6 years old what I wanted to do more than anything in the world, my answer would've been to entertain people," he said. "I love to entertain people, amaze them and make them realize how incredible our human minds are."
Joining forces with some of the world's most talented magicians, Cox is now gracing the stage of The Magic Parlor, an antique theater from Belgium, which appeared almost overnight at Destin Commons in early May.
See more information on PRESTO! by following on Facebook and Instagram. To purchase tickets, visit prestodestin.com or call PRESTO! box office at (850) 688-1201.
PRESTO! Loves Locals Offer
Locals with Okaloosa, Santa Rosa or Walton county IDs can purchase 2 for 1 tickets at the box office for any performance. Locals will receive one (1) ticket of equal or lesser value for each individual ticket purchased in any seating section/price range. To take advantage of this exciting offer, locals can head over to the box office at 4100 Legendary Drive, West Lot, Destin from 1-9 p.m. Tickets can be purchased in advance or day of performance by showing local identification.