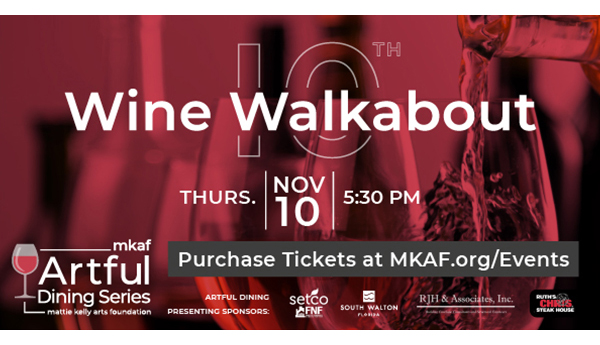 By Toni Dineen, OPA Secretary/Historian
Okaloosa Public Arts (OPA) has many exciting opportunities for artists to share their talents in the upcoming months including our annual "Artists Choice" show at the Okaloosa County Administration Building, High School Art Banner Competition, Middle School Art Competition and the new "Happy Heron" project. All initiatives take place in Okaloosa County and support OPA's mission of "Providing exceptional and meaningful art in our public spaces through private donations."
The first event takes place in September as we refresh art on all three floors of the Okaloosa County Administration Building in Shalimar. OPA invites all artists to submit up to three works of art depicting your choice of subject matter to be professionally judged and exhibited from September 6, 2022 through September 2023. $3600 in prize money will be awarded. For registration information, visit our web site https://www.okaloosapublicarts.org.
The next event is our yearly High School Art Banner Competition coordinated with Okaloosa County Art teachers. Our seven county high schools each hold a competition to have students represent their school with four pieces of art to be hung on banners in Cinco Bayou. If you are driving on Eglin Parkway, you will see the beautiful entries we received in the 2021 competition. In addition to the banners students also receive a financial reward.
A new addition this year is a middle school art show. 7th and 8th graders from each middle school in Okaloosa County will be invited to enter an art show to be hung and judged at the new Liza Jackson School. 6th grade students will be invited to enter artwork for a show at the Fort Walton Beach Public Library. These shows will be held in coordination with the art departments at each school.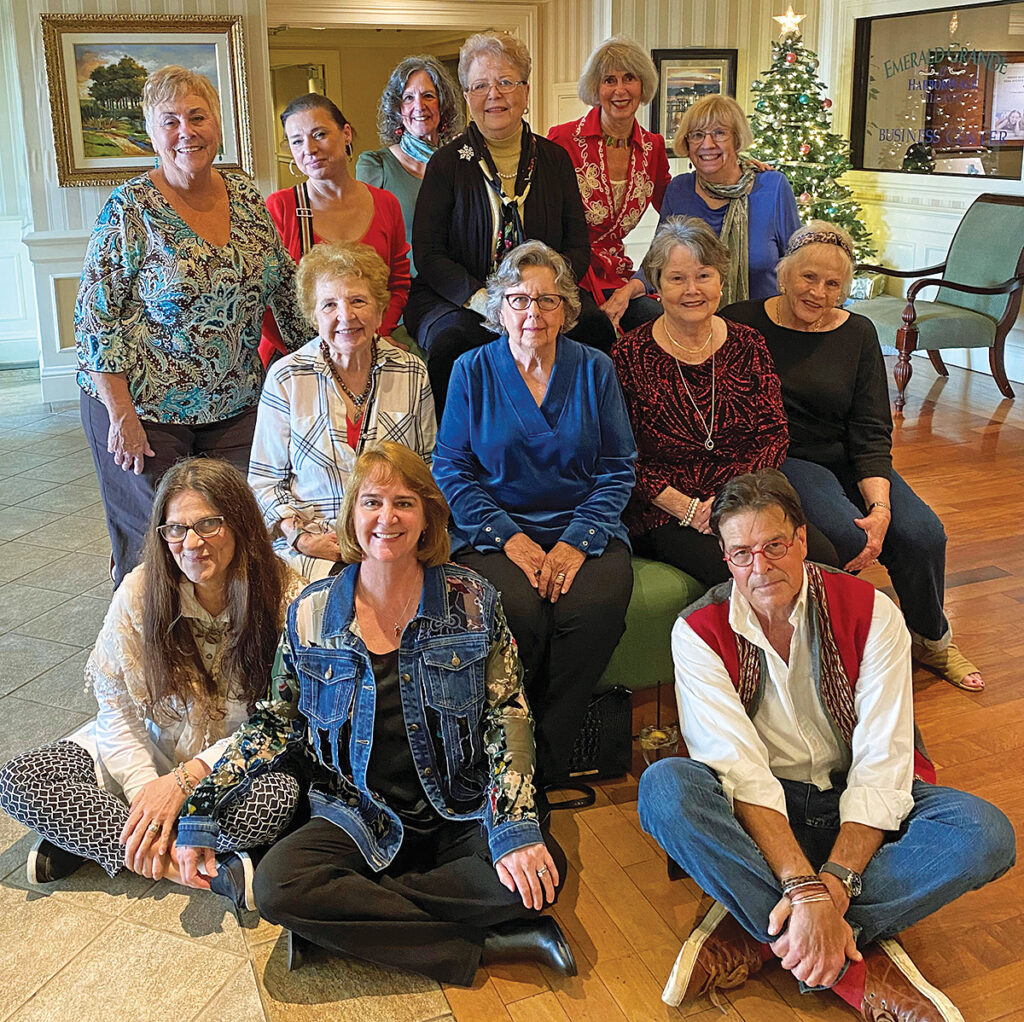 Finally, we are extremely proud to announce the "Happy Heron" project. If you are familiar with the "Pensacola Pelicans," you will be happy to know Okaloosa County will now have its own beautiful Heron statues. Twenty artists will be selected to paint 5-Ft. Herons to be placed throughout Okaloosa County. We are currently working the details with Okaloosa County Commissioners and will have more information distributed in the coming months.
Okaloosa Public Arts (OPA) began as a group of ladies who enjoyed meeting together and discussing art. Early meetings were at individual homes or local restaurants for lunch. Although the setting was casual, the meetings became more formal and more business-like. In early 2011, this group of friends decided to create a "committee" to put art in public places in Okaloosa County. Thus, OPA was born. Eventually the group formed a 501 (c)3 charity and was selected to become a charity organization sponsored by Jay Ghosh Enterprises and Mary Esther Bingo.
The first project sponsored by OPA was the Courthouse Annex art project. This included a "heritage hall" with photographs of the old courthouse in Crestview and other historical photos. A statue of "Lady Liberty" was also proposed and eventually donated by Judge Stone. A mural was designed by Elia Saxer and placed on permanent display. The first OPA juried show was held at the Courthouse Annex in Ft Walton Beach in September 2011. 84 local artists participated with a variety of media.
Since 2011, OPA has sponsored more than 20 art shows at locations including the County Courthouse Annex, NWF State College, UWF Library, Destin Library, NWF Ballet, NWF Regional Airport, FWB Landing, Okaloosa County Admin Building, and Cinco Bayou. OPA has donated over $100,000 in art scholarships, art supplies, and awards to local artists and art programs including area High Schools, NWF State College, Arts and Design Society, Emerald Coast Science Center, NFW Ballet, and After School Program in Reaching Excellence (ASPIRE).
To learn more about OPA, visit our Facebook Page, Okaloosa Public Arts, and website www.okaloosapublicarts.org.