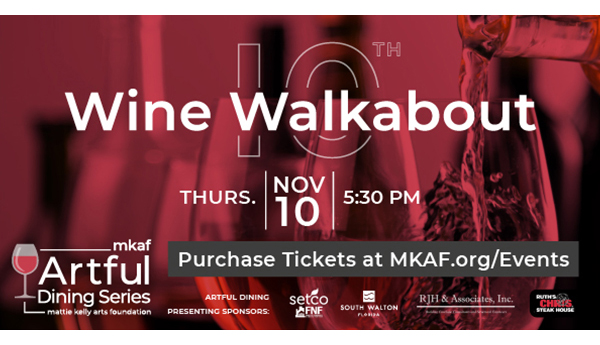 EcoView Windows, Doors and Siding is one of the South's leading providers of factory-direct replacement home windows. EcoView Windows, with locations in Pensacola and Daphne, Ala., offers both impact windows and energy efficient windows in a variety of styles, colors, and grid patterns that can be customized to suit any home.
The company, headquartered in Bay Minette, Alabama, has been in operation since 1986 and now has over 40 locations nationwide. The founder started EcoView with goals of progressing the industry from plain wood windows to the exceptionally energy efficient vinyl replacement windows installed today.
In 2013, a local Pensacola office was established bringing a nationally respected manufacturer to the area with the added benefit of working with a local company. The local dealership has been servicing the Emerald Coast since and continues to provide quality product and guarantees on not just the lowest pricing, but also on the performance of their work.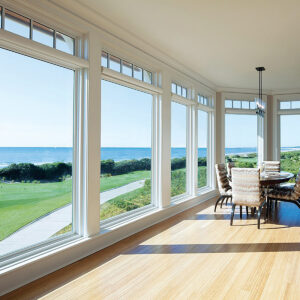 EcoView is the only company in this region that offers a true lifetime warranty that includes labor. Their Lifetime Warranty is as long as you own your home and can be transferred once. The company wanted to offer more as typical warranties in the market were including limits and restrictions on their warranties. EcoView makes sure their customers can trust their purchase and experience with the company.
Having foundations in the south, EcoView offers products specifically designed for the region and climate. Each window features high-performing glass that can prevent up to 72% of the sun's heat from warming the home during the long summer months, while also reducing heat loss during the cold fronts of winter. This can mean reducing heating and cooling bills by at least 35%. The result is a comfortable home year-round with minimized energy costs.
As EcoView focuses on what is best for homes in the Southeast, they set themselves apart by providing customers with top-of-the-line products in storm protection: the ViWintech Shoreline Series of windows. This product has been engineered specifically for Florida homes to meet one of the most stringent building code specifications ever made in the USA: The HVHZ Specification. This certification is given by the State of Florida for elite products that meet or exceed the HVHZ criteria. Made to endure and protect, the Shoreline Double Hung windows, which, like all Shoreline Series windows, are made with an internal metal core, latches, and locks, and have a Structural Wind Load Capacity of 205.1mph.
It's all about what the customer needs at EcoView Windows, Doors and Siding. This philosophy is reflected in the products, pricing and experience offered. From the very start, the customer gets 15% just for calling for a free estimate and from there they get the best product and a lifetime warranty including labor. A combination of benefits not happening anywhere else.
To schedule a free, in-home estimate, plus receive 20% off the guaranteed lowest price call Fred at (850) 876-3032. Visit www.EcoView-WDS.com to learn more and see examples of the many varieties and styles of windows available to you.