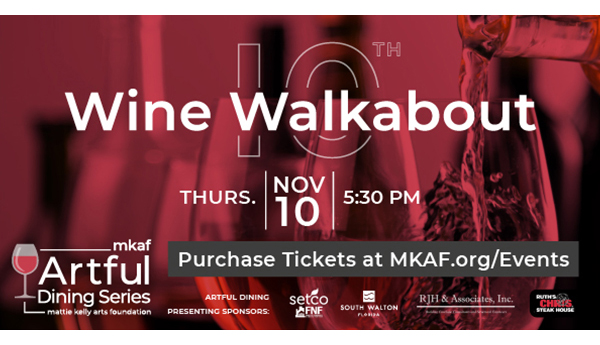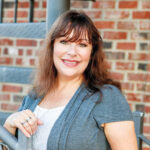 By Melissa Forte-Litscher
Everybody wants the best mortgage rate they can get, even when rising rates aren't in the news. But with rates going up lately, people are desperately searching for the best deal.
Shopping for the best rate is a smart thing to do, but you should also pay attention to whether or not that lender with a sweetheart rate can get you to the closing table! Lenders look at your credit history, your ability to keep a job, and your financial stability, but often home buyers don't think about whether the lender is reliable and a good risk. And yes, the lender you choose to go with is a risk in any market, but all the more so lately.
Some lenders have hired too many people to keep up with increased demand over the past few years, have poor management, or just can't handle the market shift. Many mortgage lenders are laying off employees, if not entirely going out of business. This is leaving buyers in the lurch in the middle of buying a home, and sometimes just days before their closing.
Imagine being totally qualified and going through the majority of the application and underwriting process, then bam, a day or two before closing, your lender reveals they're going belly up and won't fund anymore loans. Or suppose hearing your buyer, days before closing, needs to find a new lender because theirs closed up shop, and after 30-45 days under contract, you may have to put your house back on the market. While that isn't the norm, it can and does happen. There's a simple solution: turn to your real estate agent for advice and connections in the industry. Go with a lender your agent trusts, can get on the phone, have open lines of communication with, and ultimately push for resolutions when there's an issue. Your agent isn't recommending someone because they get a piece of the action; there are laws in place to make sure agents aren't recommending a lender for their own financial gain.
Of course, you should shop for the best rate possible. Just make sure you're doing so with lenders that are solid and well respected by your local professionals. This is timeless advice, but all the more critical now. Many homebuyers are tempted to shop only online for the lowest mortgage rate and trust the one who entices them with a tempting rate. Unfortunately, not only do they often switch the initial rate they quoted (or just stuff hidden fees in to make up for the lower rate), there's a chance the lender can't get the loan closed. That's especially possible now, with so many lenders laying off employees and some going out of business entirely.
Ask your favorite Realtor® for his or her list of recommended local lenders. The lenders they tend to recommend:
• Have proven they're reliable and get their clients' loans approved and closed in a timely manner.
• Will honor the rate and terms they quoted.
• Offer competitive (if not the lowest) rates compared to only online lenders.
• Communicate with them and their clients, and are responsive when there are issues.
Going with a local lender your agent recommends could easily be worth more to you than a slight potential savings you may (or may not) get from another lender.
If you'd like a recommendation or for any information, you can contact me at 850.496.7444 or Melissa@NextHomeCornerstone.com. You can also visit http://destin-fwbrealtor.com. I look forward to helping you.